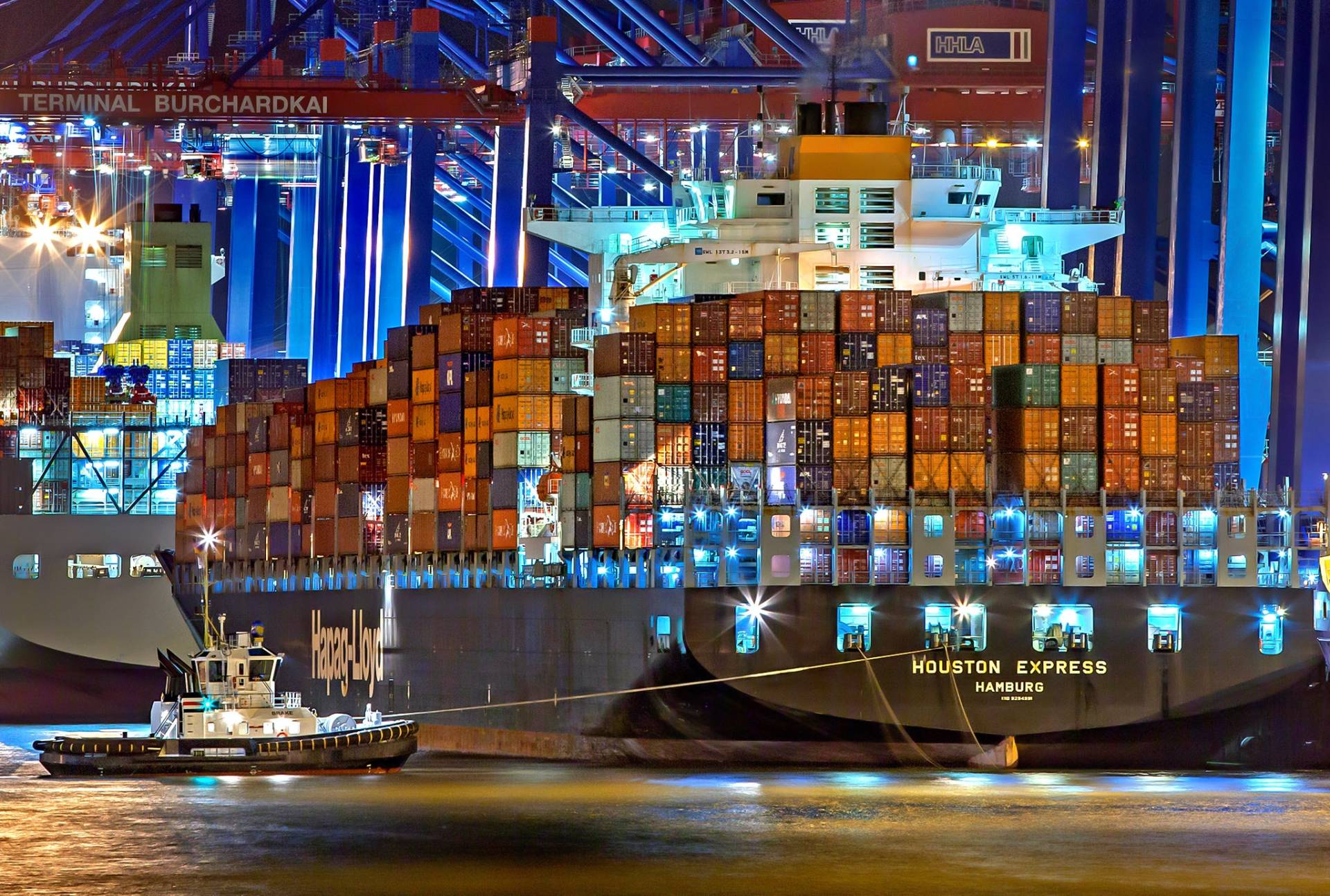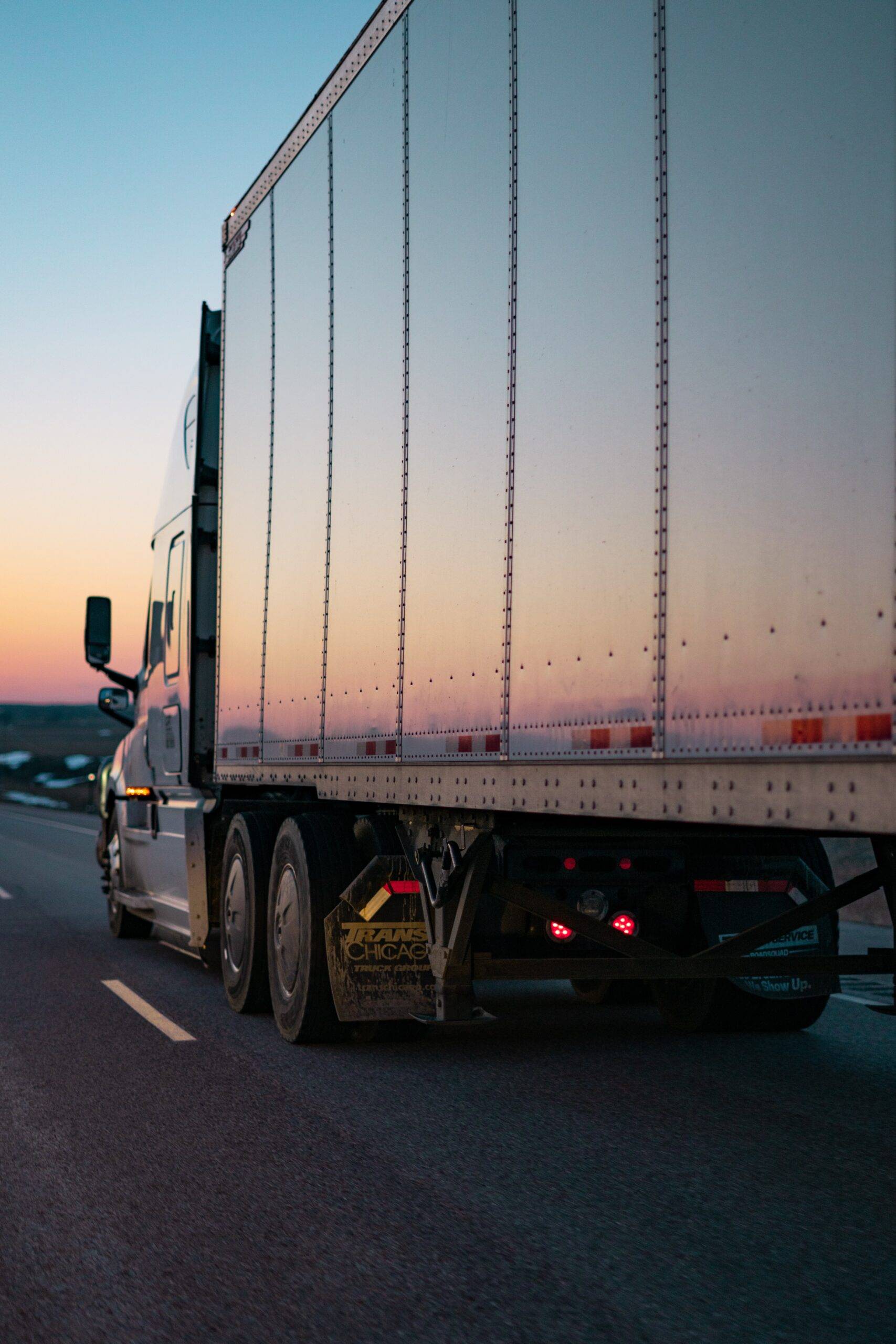 Slide 1
Ship From Germany,
EU Countries & Turkey TO KENYA
We are a gloabl freight service.
Slide 1
We are a reliable, secure partner around
Your goods wil be deliverd safely and in the quckiets time possible.
Slide 1
We are always aiming to BE BUDGET FRIENDLY AND ON TIME
Whatever your goods are, be sure you will transport them.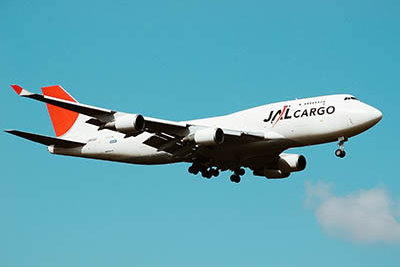 Our air arrangement revolves around specialized logistical processes that ensure innovative services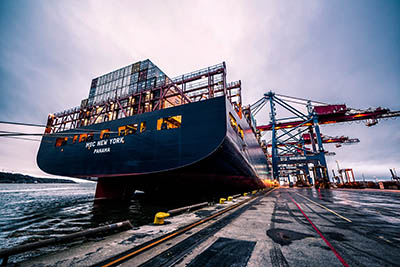 We have a worldwide network of sea agencies, ensuring your arrives international standards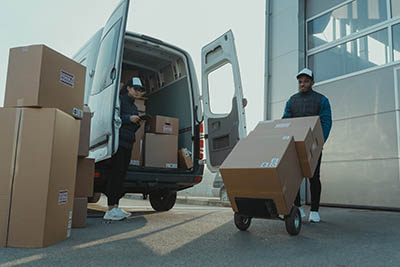 Goods or documents can be collected from a residential or commercial address anywhere in GERMANY and also countries within Europe.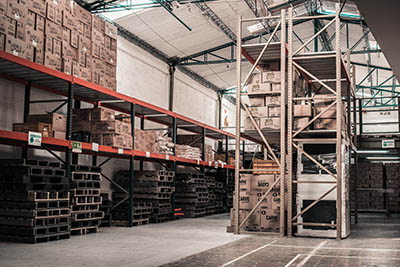 Whatever your warehousing needs, our global footprint and extensive network means we have facilities ready to handle your supply chain, whether at origin or destination.
we are in the position to handle any forwarding order for our customers – whether by air, sea, rail or road transport.
Reach Us for more information
+4917670309245 | +254 718597577 | +254 722 207235
WE ALSO SHOP GLOBALLY, FOR YOU
Shop easily on your phone or laptop from the comfort of your home from hundreds of your favourite online stores based in GERMAYN, EU countries and Turkey and have your shipping delivered to Kenya.
I would highly recommend Kesland to anyone shipping. Their processes are super efficient.
I shopped online and shipped through them from the comfort of my home. Great Service
Top customer support and pricing. My future shipping is sorted.